Regular price
Sale price
$32.00
Unit price
per
Sale
Sold out
Customizations Total: $0.00
Description:
The Voyager Hands-Free BioThane® Adjustable leash is a beautiful, functional, simplistic leash that exceeds your everyday needs. This hands-free leash features an adjustable sliding tab with an o-ring to fit any style of walking, weather it's cross-body or around the waist. The unique handle can also be used as a hitch, so your pup can stay by your side when visiting dog-friendly places. The tab is also multifunctional in that it can convert to a slip lead in case of an emergency. These leashes come standard with Genuine 3/4" Super Heavy BioThane.
LENGTH OPTIONS:
We have multiple length options for different use cases. We measure the length WITH the handle, and end-to-end measurements are provided below. Our recommendation for most cases is the 6.5 foot length. This leash can be configured to be worn over the shoulder, around the waist, cross body, or as a normal leash.
- 5 ft is 70 inches end-to-end
- 6.5 ft is 88 inches end-to-end
- 8 ft is 106 inches end-to-end
- 10 ft is 130 inches end-to-end
PURCHASE WITH A PURPOSE:
Proceeds are donated to True North GSD Rescue, a Pacific Northwest based dog rescue.
PRIMARY COLOR vs. SECONDARY COLOR:
Primary is for the leash (main section) and secondary is for the handle + tab section.
HARDWARE OPTIONS:
We have several different types of hardware and clip offerings:
- Frog-style (black) with black solid brass hardware
- Swivel carabiner (black) with black solid brass hardware
- Solid brass (gold) with gold solid brass hardware
- Nickel plated alloy clip (silver) with silver solid brass hardware
We can personalize your item with a name stamp of your choice (up to the 12 characters long). Please choose "Yes" when checking out and then provide the name in the personalization section. These name stamps are closest to engraving.
*Please note that ANY black clip will wear and tear faster than traditional brass or nickel plated silver.
Please visit our FAQ for all information regarding our products: https://www.etsy.com/shop/bolderk9#more-section
Free shipping is available on all orders above $10! We ship all US domestic orders within 5-10 business days!
While we do not accept returns for items that are personalized and customized, please reach out to us if you have any concerns.
Share
View full details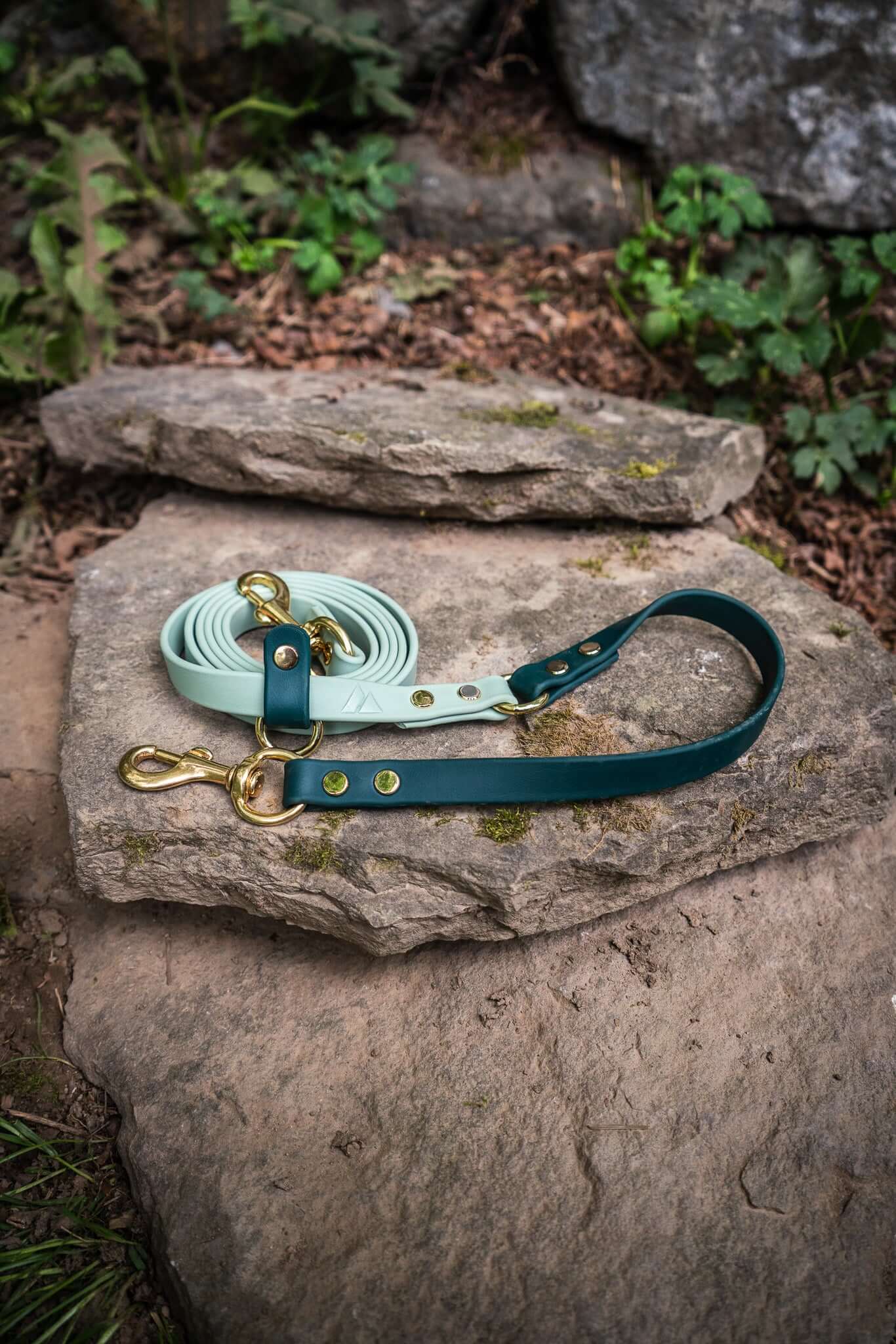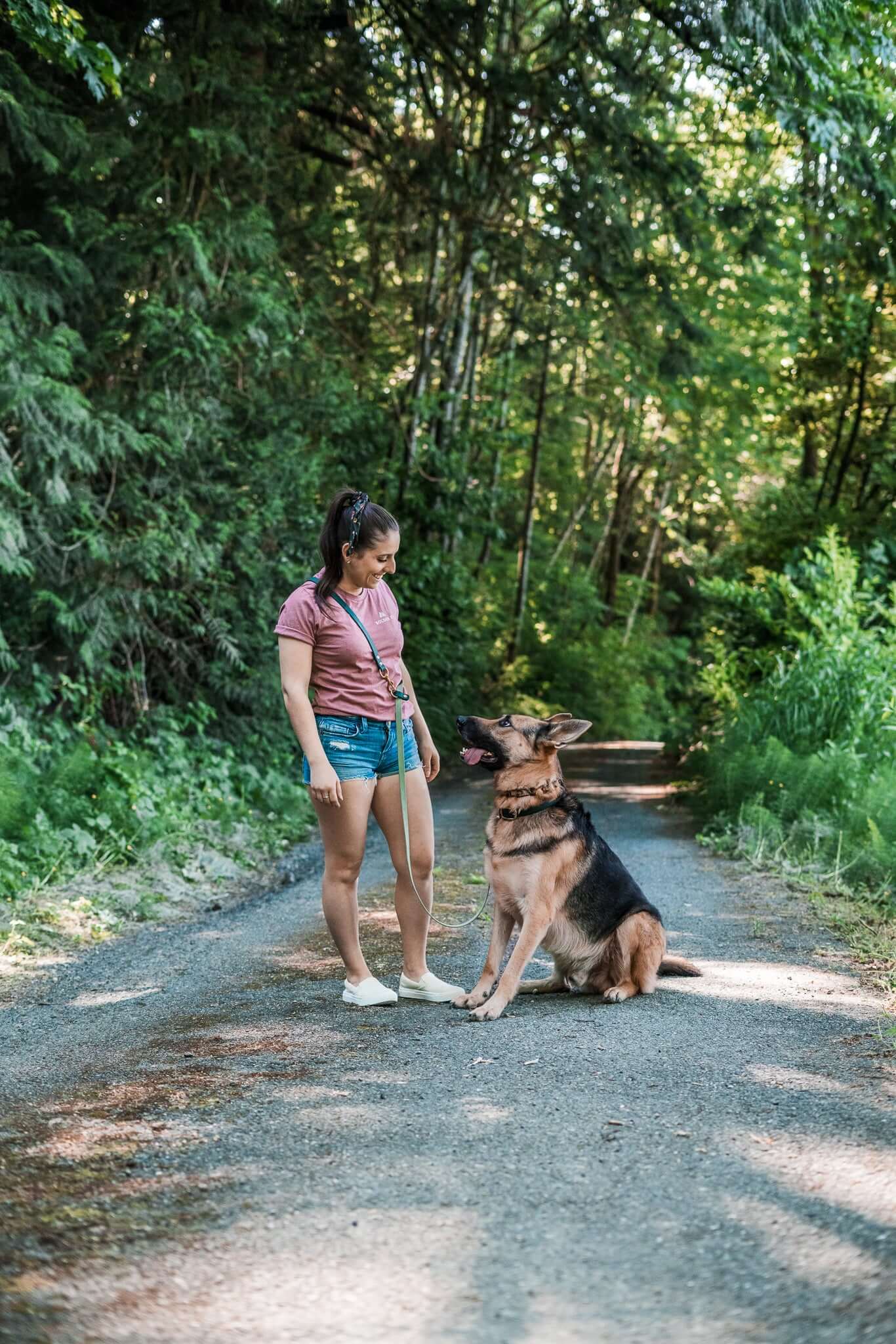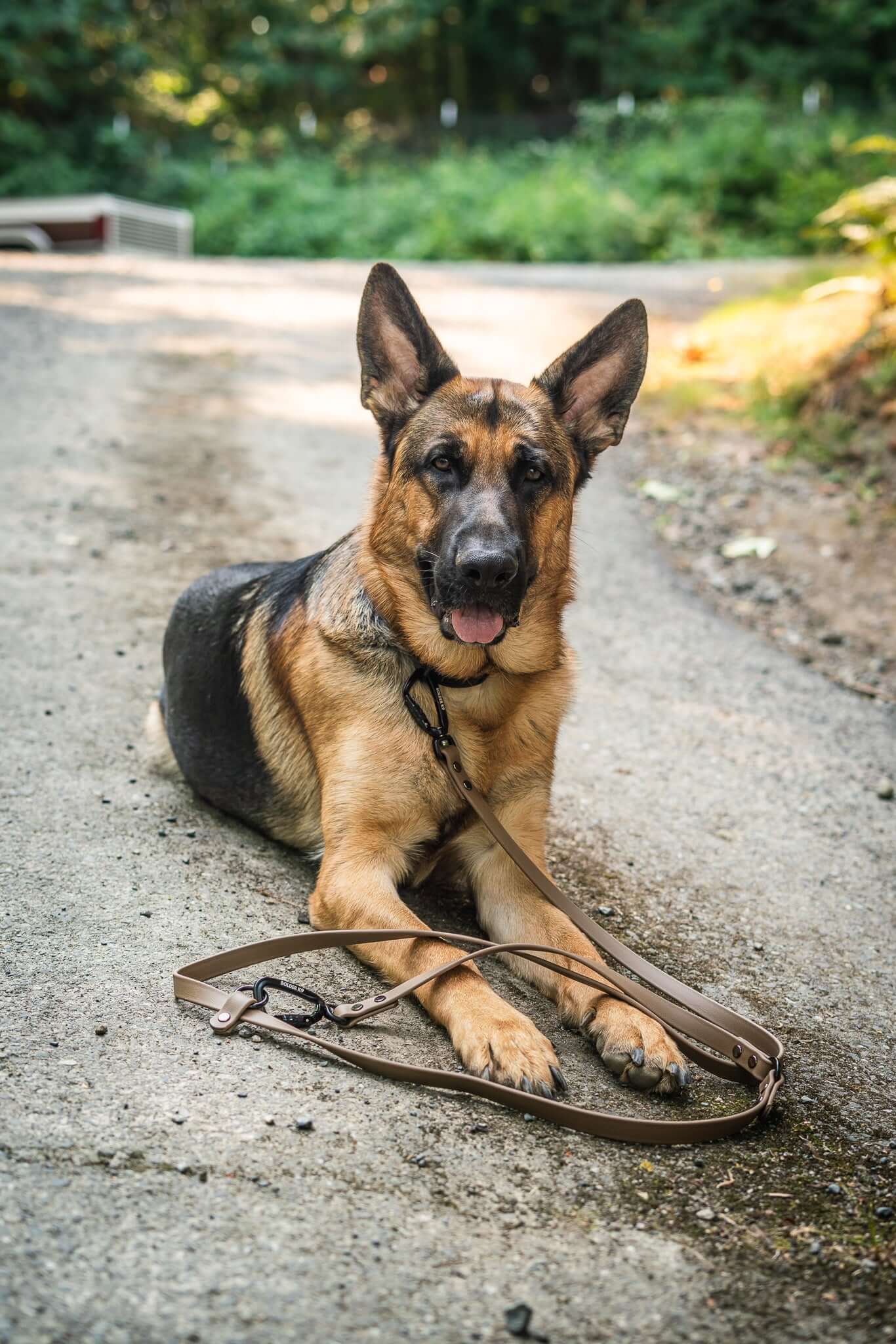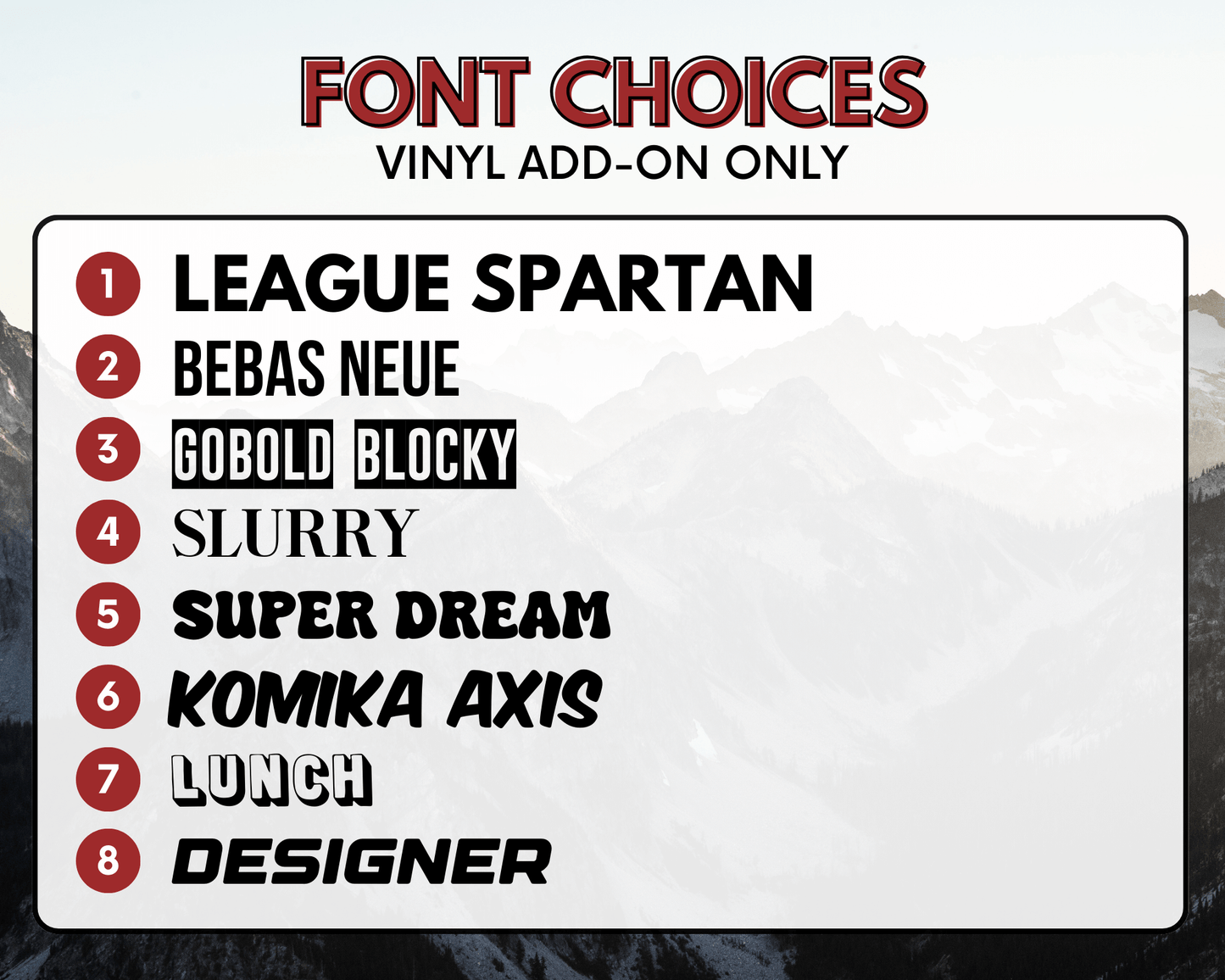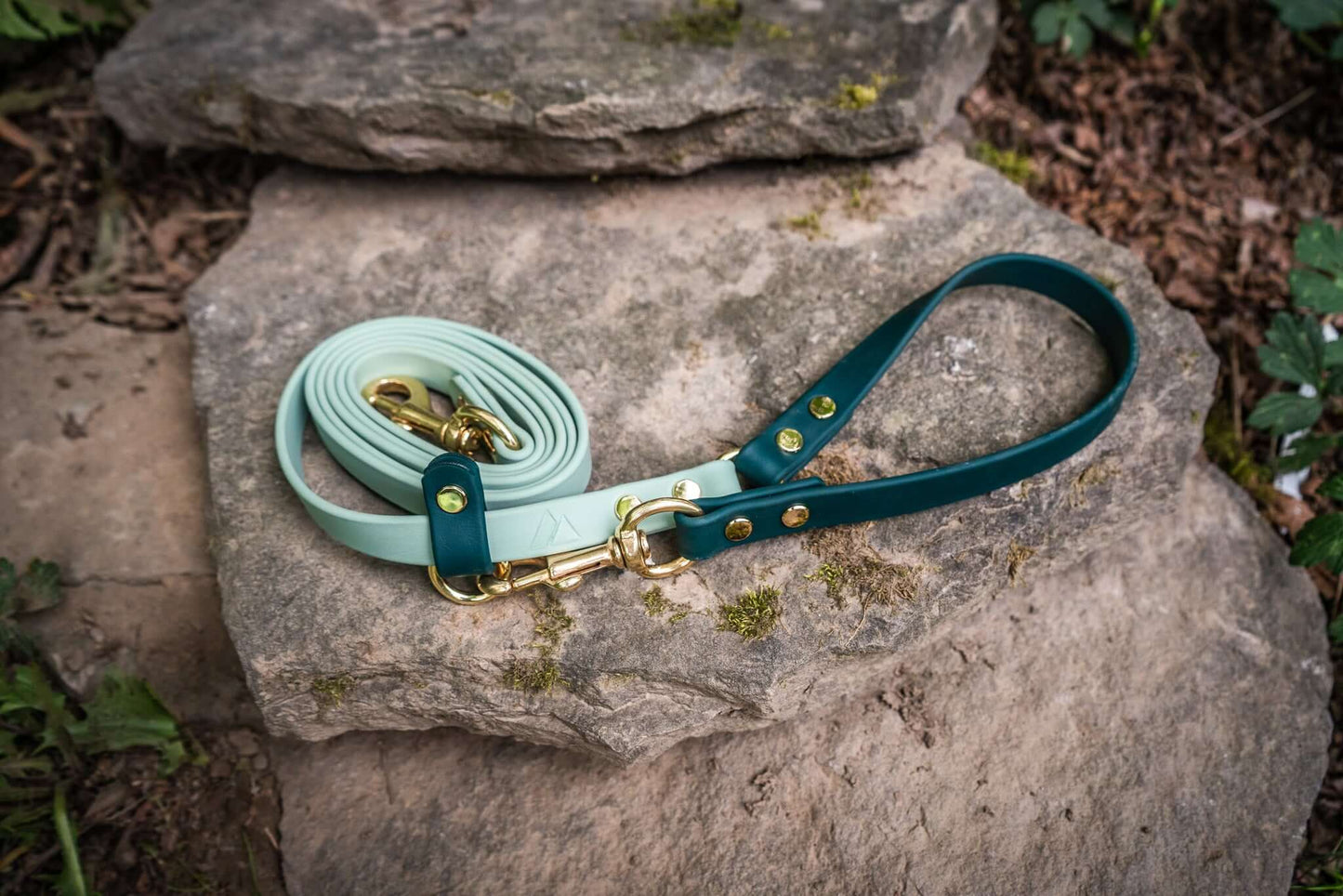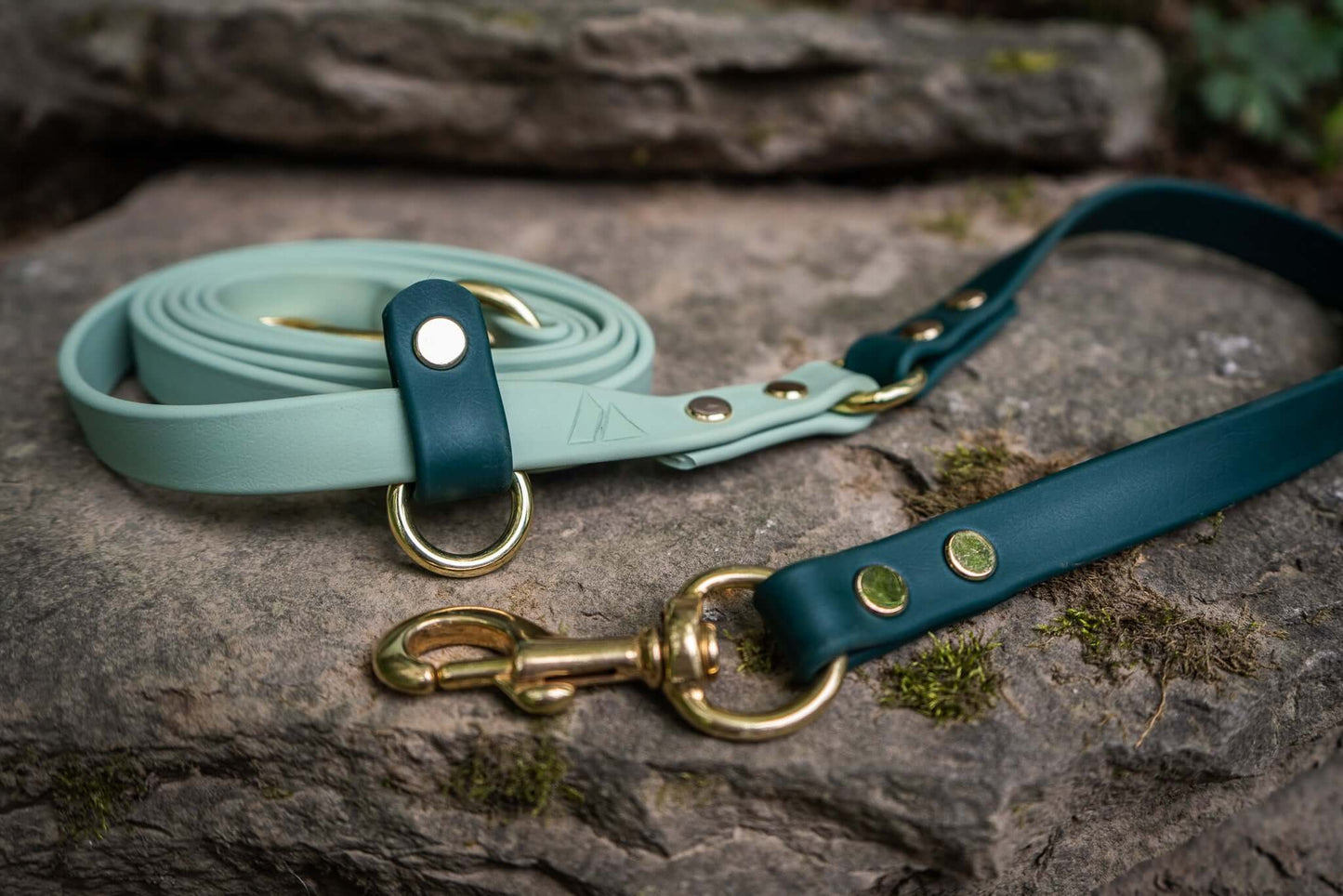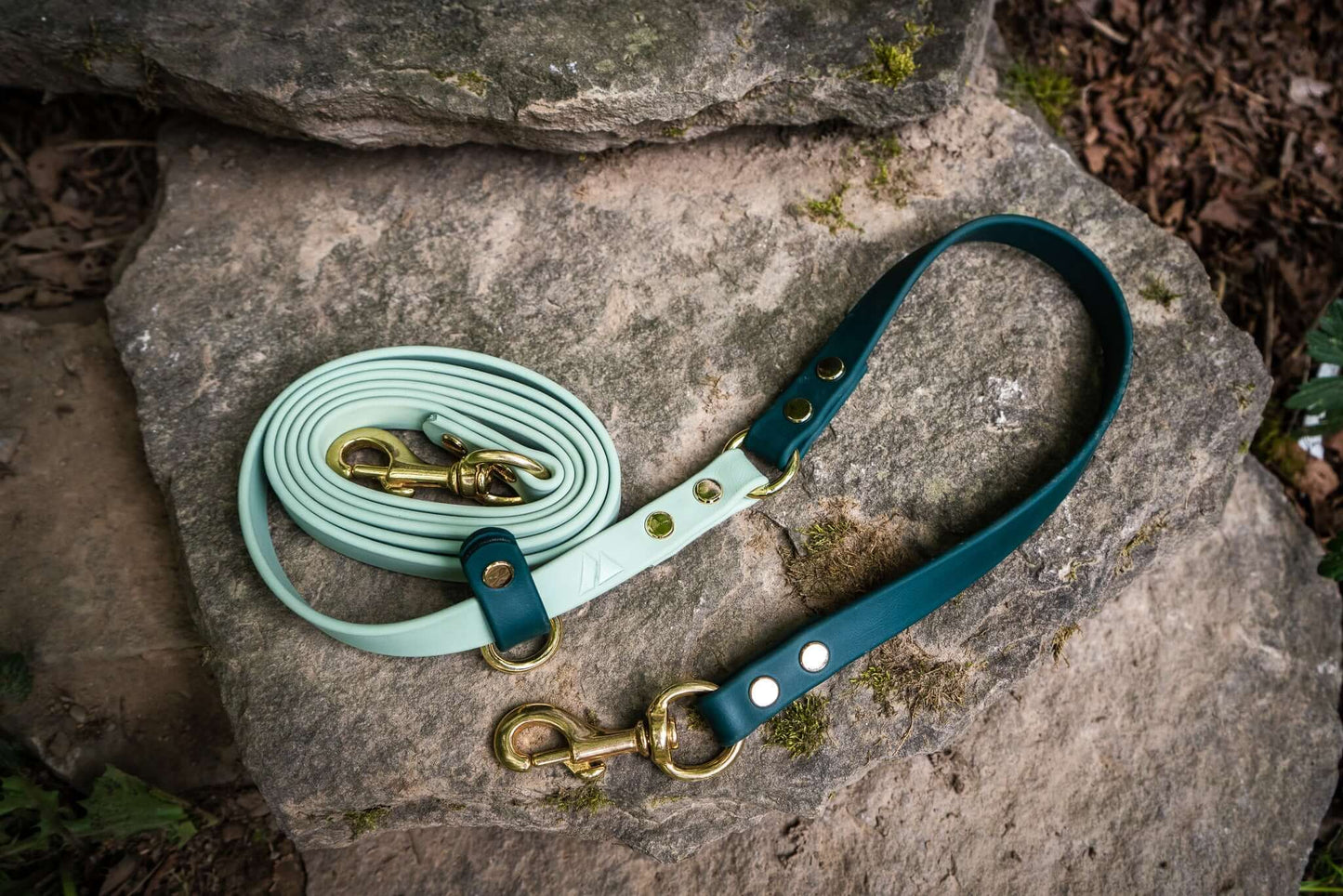 Best leash!
Our second leash from Bolder K9. They're truly the best leashes for our strong pitty. Great quality and look fantastic! We love the versatility of the hands-free option!
Best Leash Ever!
I have bought two individual Voyager Hands-Free leashes and they are my absolute favorites! The biothane is thick and smooth, feels great in my hands, and has enough body to grab and hold nicely. The connectors are all durable and can hold my 70-pound Shepherd Mix when he pulls on the leash.
Absolutely love & will be buying another one asap!
This leash is such great quality.
I will be buying another one soon because I messed up and didn't think through sizing properly. I ordered a 6ft leash with the handle higher rather than lower. I am tall but have a large dog so For it to comfortable cross body the way I want I'll be ordering a 8ft with the handle closer to the clip.
Thank you for the review, Tay! We're excited to hear you love the quality, and we can't wait to make you more gear soon!
Fantastic Leash!
This leash has changed the game for me and my dog Ember!! I have spent a lot of money trying to find gear for my dog that fits our lifestyle, and this is the one ! I ended up purchasing the 10 foot style with the carabiner clips. For someone who hikes, swims and runs with her dog this has been a huge game changer ! I cannot walk my dog with anything other than a biothane leash because I cannot stand the leash burning my hand if she pulls. No one else makes hands free biothane leashes that are this well made ! My husband even tried the leash out, and he loves it, other than having the second clip by your hand. Which after looking I found they have a very similar leash that does not have the hand free option, that will be perfect for him! Definitely will be making another order soon!
Thank you so much for this great refview, Jocelyn! We are so happy you love the new hands-free leash and that it's all you were hoping for! We're excited to make you and Ember more gear soon!