Regular price
Sale price
$19.00
Unit price
per
Sale
Sold out
Customizations Total: $0.00
Description: PURCHASE WITH A PURPOSE:
Proceeds are donated to True North GSD Rescue, a Pacific Northwest based dog rescue.

The Element Tug is handcrafted in the Pacific Northwest using durable rubber balls and a tough BioThane® handle. This is the perfect fetch, tug, and reward toy for your pup!

Our Element Tugs come standard with genuine Super Heavy BioThane®. There are several different ball options including Chew King, Chuckit, and Kong. For the thread, we use tex 90 bonded polyester (called Decron) which is commonly used for repair boat sails, making it durable and highly weather-resistant.

We offer 2 lengths of this tug, while the handle size stays the same. The standard length is 14" overall while the extra long is 18" overall. If you would like a longer length or custom options, please contact us or add it to the notes!

* Please note: Our toys are not intended to be left with your dog unsupervised. They are not chew toys. We are not liable for any injury or damages caused by our toys. *

Free shipping is available on all orders above $10! We ship all US domestic orders within 5-10 business days!
While we do not accept returns for items that are personalized and customized, please reach out to us if you have any concerns.
Share
View full details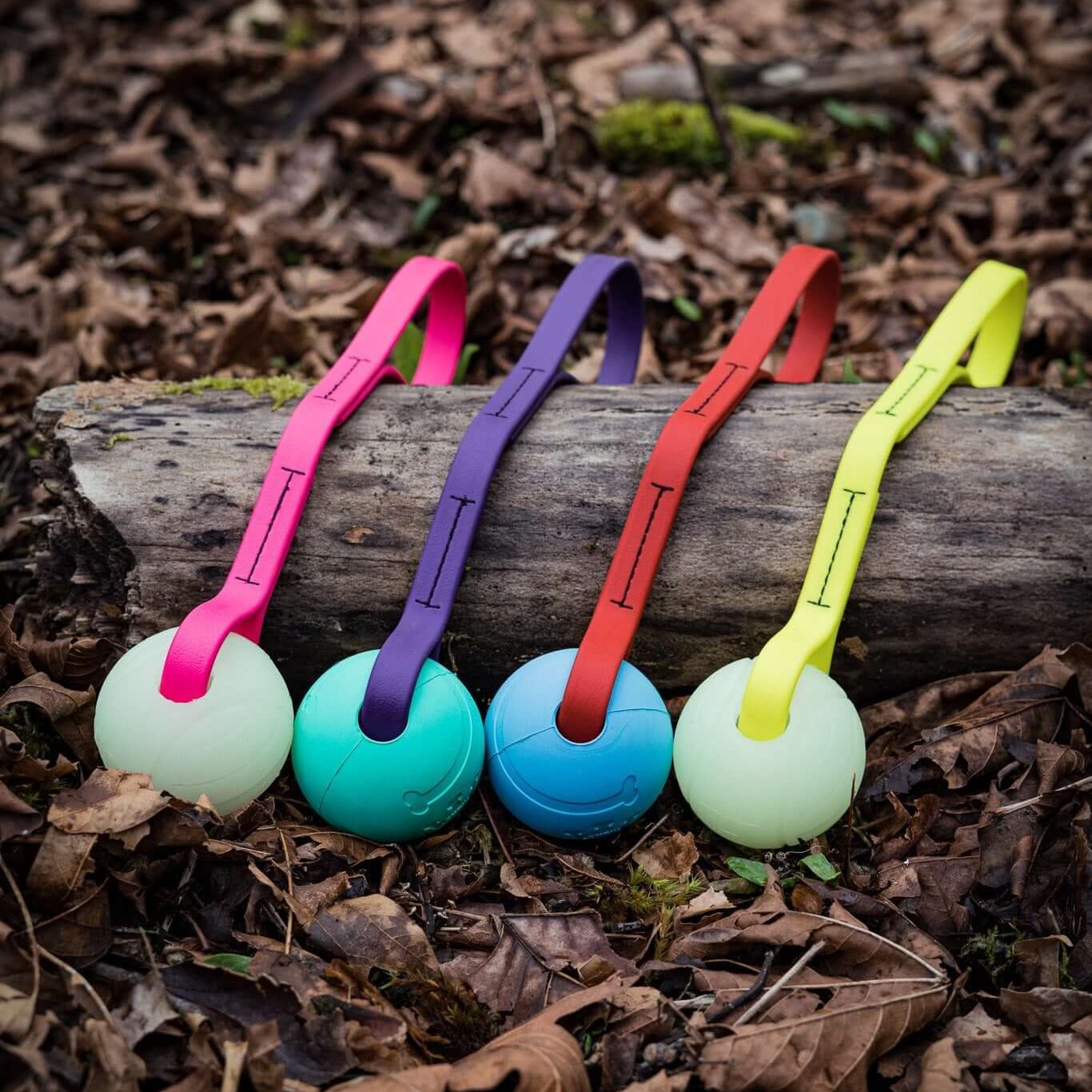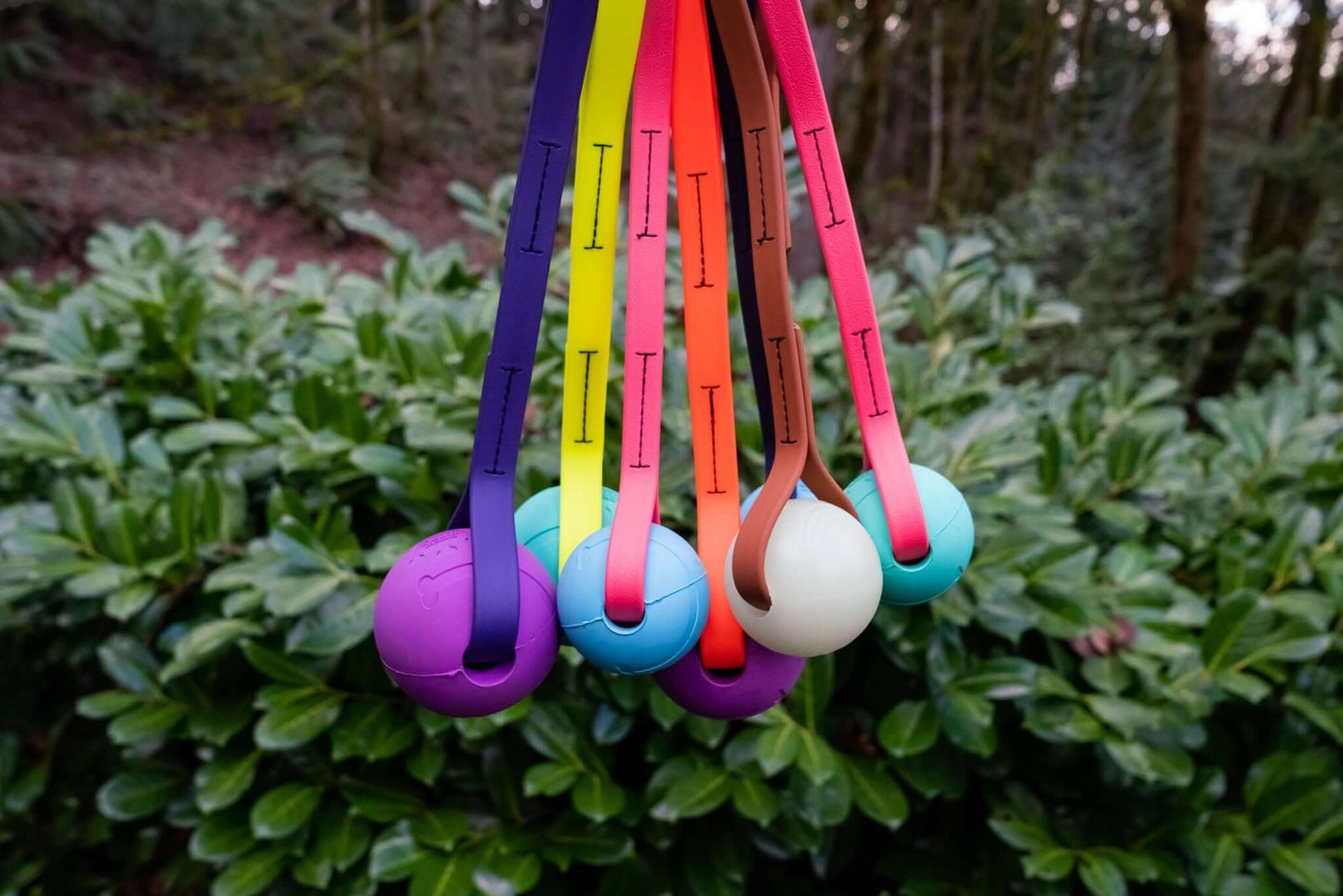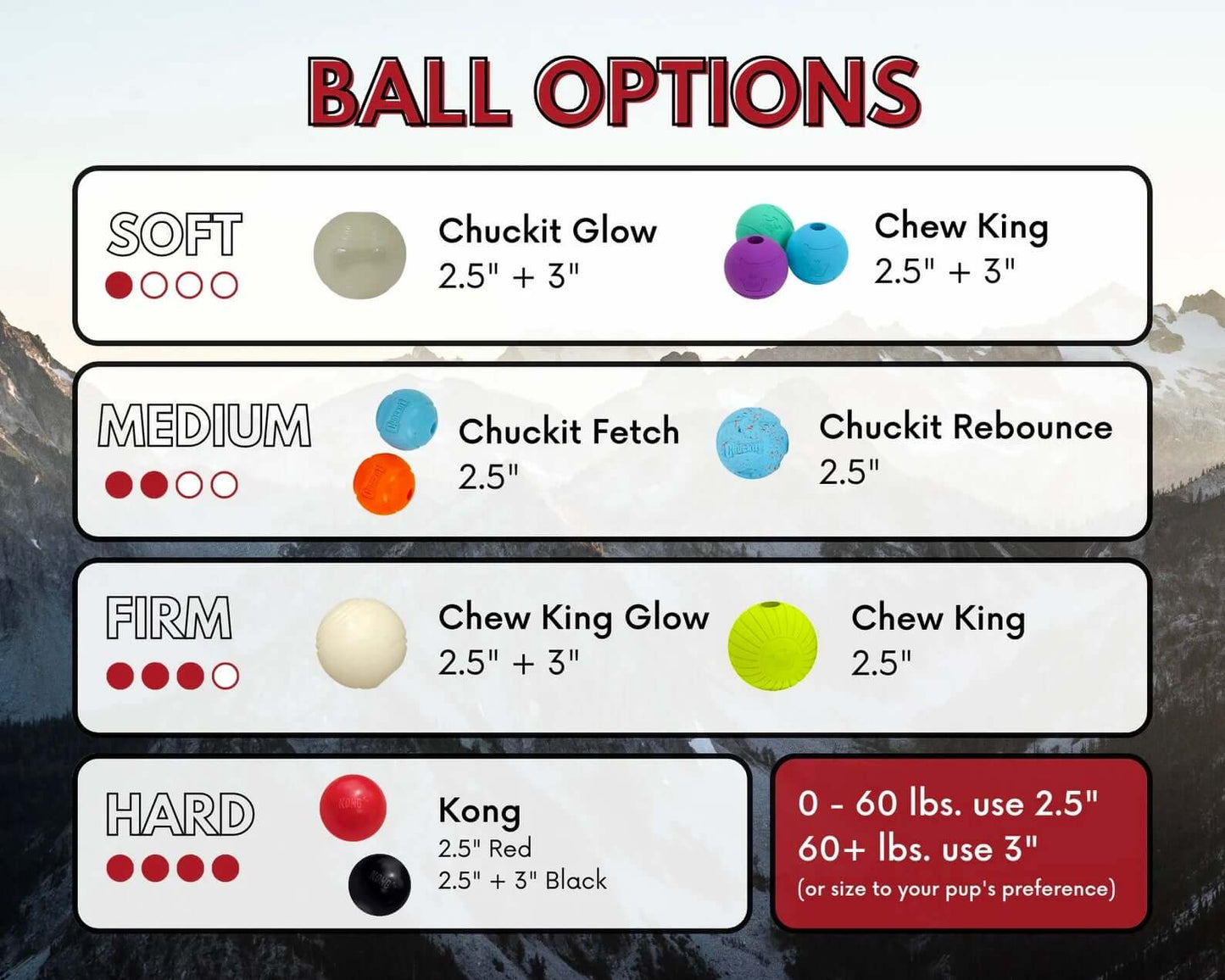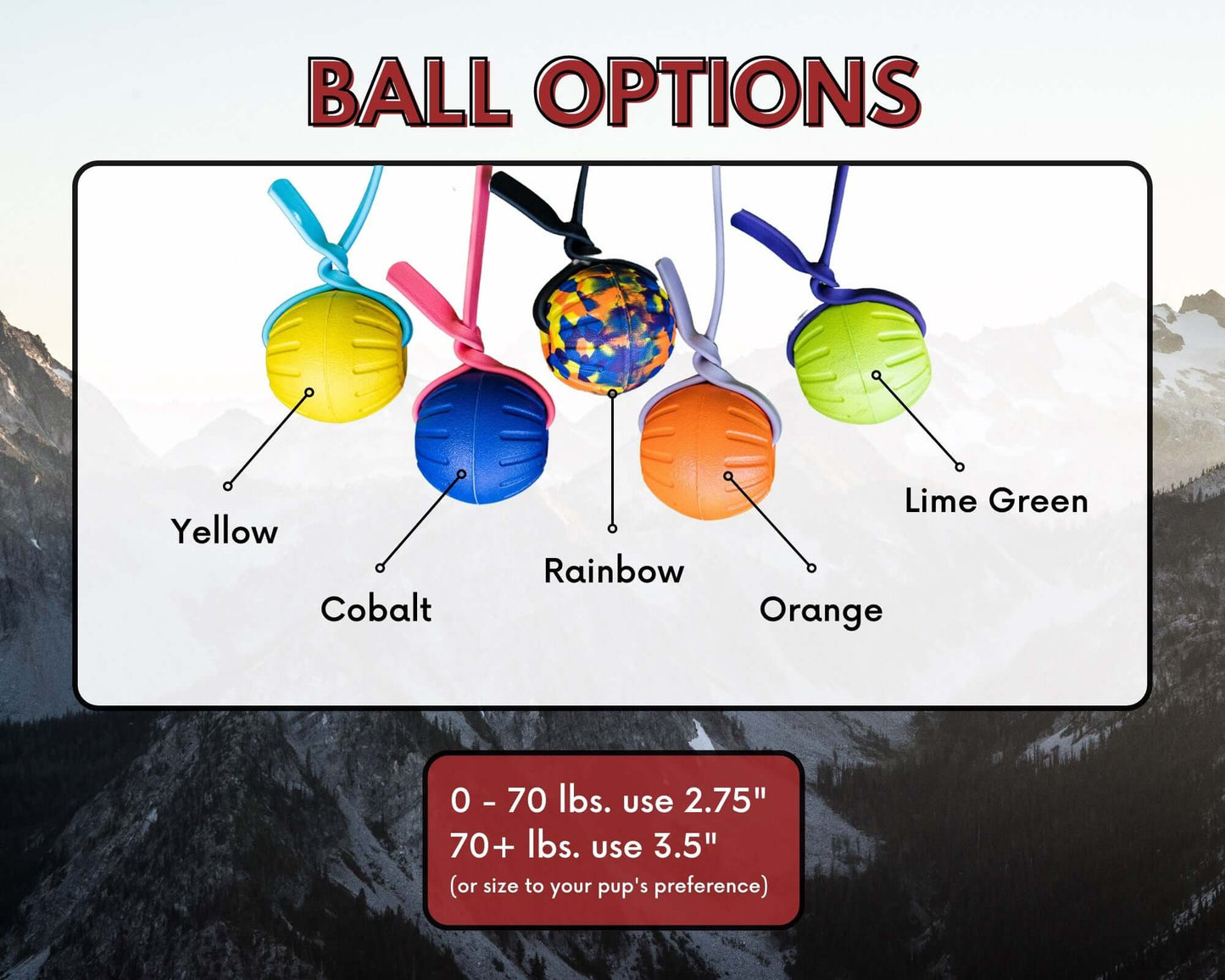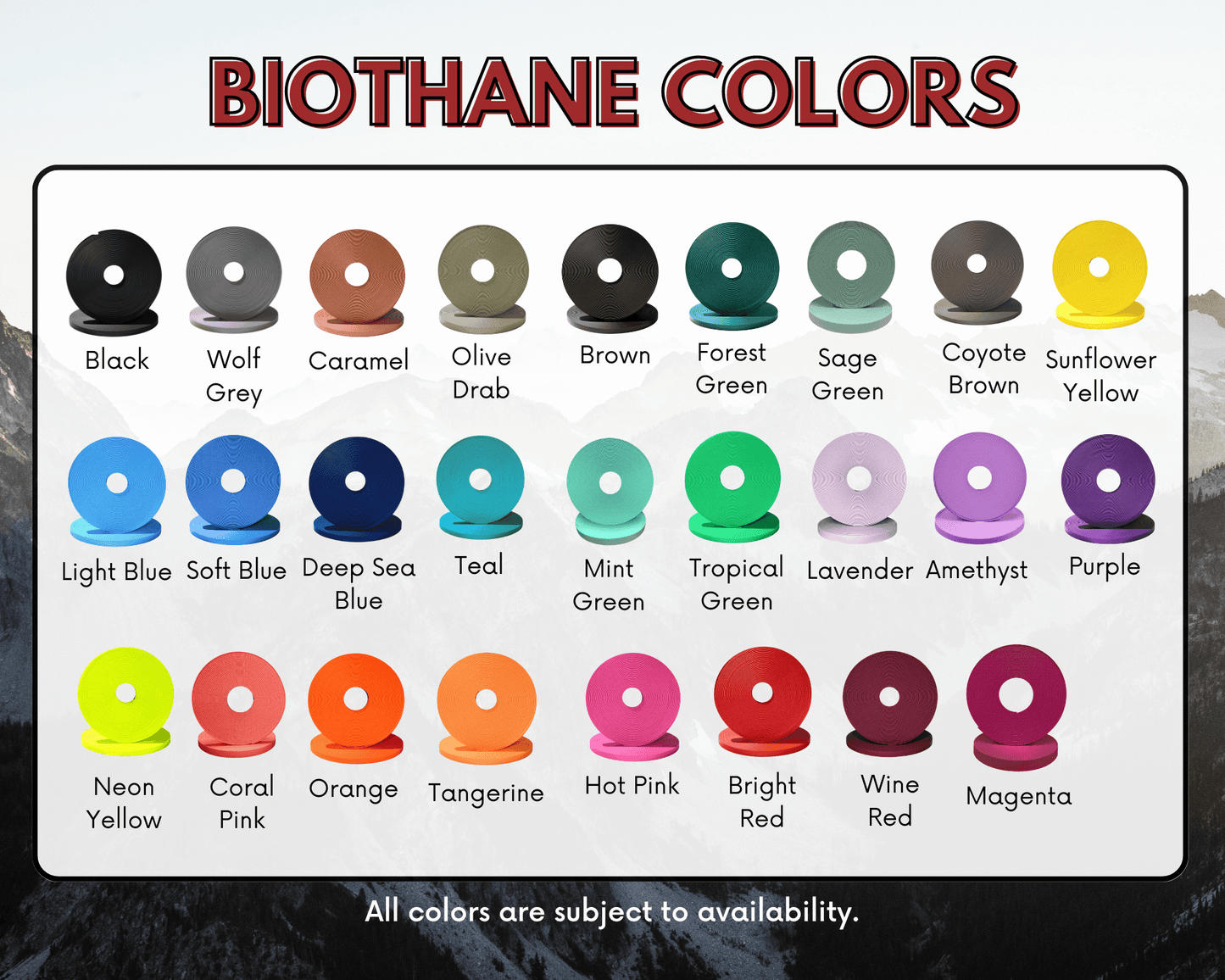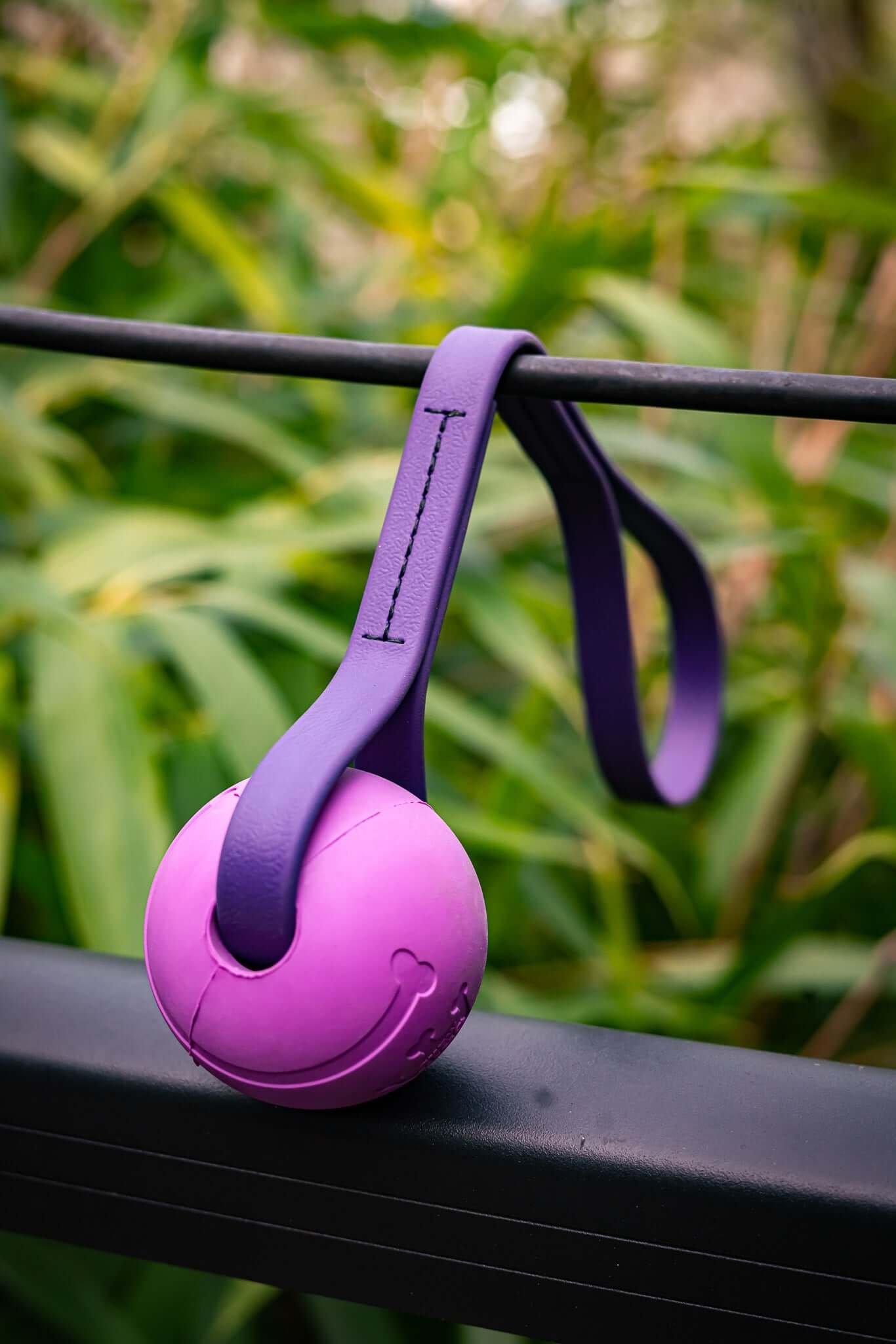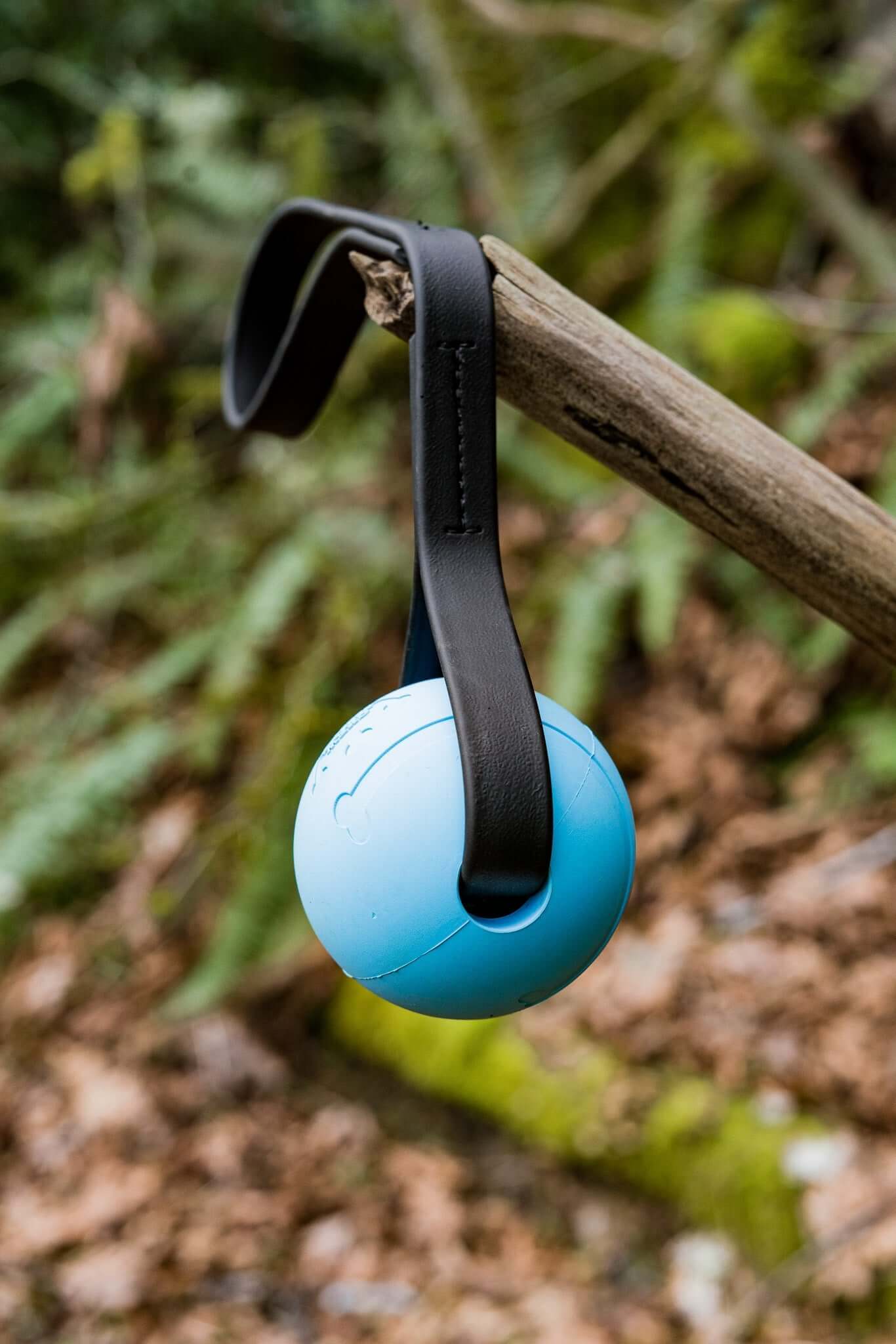 Beauceraptor loves it
My Beauceron puppy absolutely loves this tug
Element Sewn Biothane Tug
Hey! We purchased the Element Sewn Biothane Tug in bubblegum pink, with a chuck it re-bounce ball!
We love our product! We love it so much that we made a video all about it on our instagram @violetthepiolot 🙌🏻🌸
Amazing and keeps the pup entertained!
Couldn't ask for more! Will likely be ordering more soon.
Thanks for the great review, Evan! We're excited to make you more gear soon!
Great tug toy!
My pup loves her new tug toy! We love that you can customize the colors & balls plus it is extremely well made and seems like it will hold up well to outdoor play.
Thank you for this great review, Lisa & Mara! We love hearing the new tug toy exceeds expectations. We look forward to making you both some more handmade gear in the future!